Skip to Content
TIPS FOR CHOOSING A GUTTER INSTALLATION COMPANY
Got drainage problems? If so, the answer might be a new gutter system around your home. Rooftop gutters play an important role in safely diverting water away from your home, where puddles of rainwater can cause expensive foundation damage over time. And while installing gutters might not seem like a difficult task, it's important that your gutters are installed correctly the first time to prevent roof damage and drainage issues. Professional gutter installation can also ensure that the additions don't negatively affect your home's curb appeal. But which gutter installation company in Houston, TX should you choose? Here are some tips.
Research Gutter Service Offerings
There are lots of companies that only offer gutter installation, but for greater peace of mind and potentially greater cost savings over the life of your gutters it's a good idea to work with a company that provides all gutter services, including installation, maintenance, and repair. This way you can start to build a relationship with your gutter company so you know who to turn to for gutter cleaning, maintenance, repair, and replacement.
Ask for References
A whole-home gutter installation is a big project, so make sure that whichever company you hire is well reviewed and is able to offer customer references. Even if you don't contact the references (which you are encouraged to do) the fact that a gutter company is able and willing to provide you with a list of satisfied customers is one of the first clues that you can expect quality services from that particular installation company.
Request a Quote
One of the last steps in choosing a gutter installation company is to request a quote from two or three of your top choices. Although there are a lot of factors to consider in addition to the quoted price, including the quality of the installation services provided by each company, these quotes can give you a good baseline to see which companies are overcharging, which are undercharging, and investigate for yourself the differences in price to decide which one is the best fit for your budget and quality expectations.
Consider Payment Options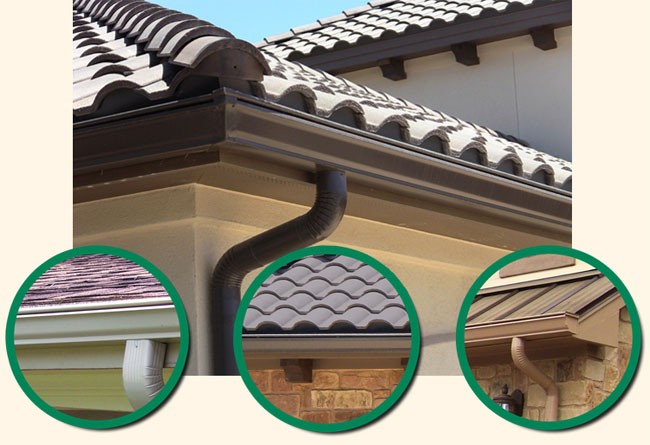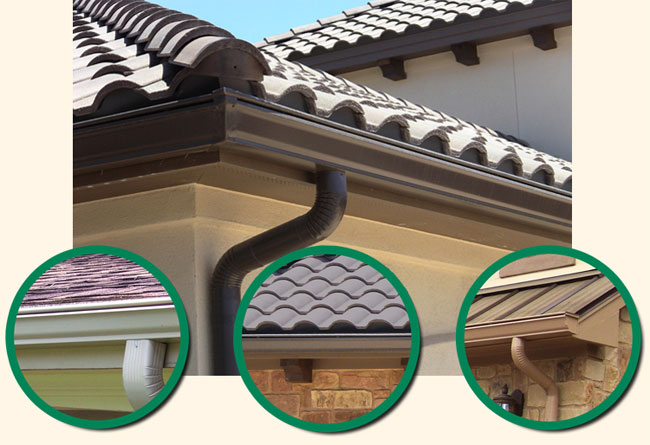 ""