Skip to Content
Houston's Gutter Installation and Repair Experts
Whether you're looking to install new gutters or have your existing gutters cleaned, Berger Home Services is the company to turn to. As an established roofing business in Houston, TX, we're pleased to offer a full menu of gutter services.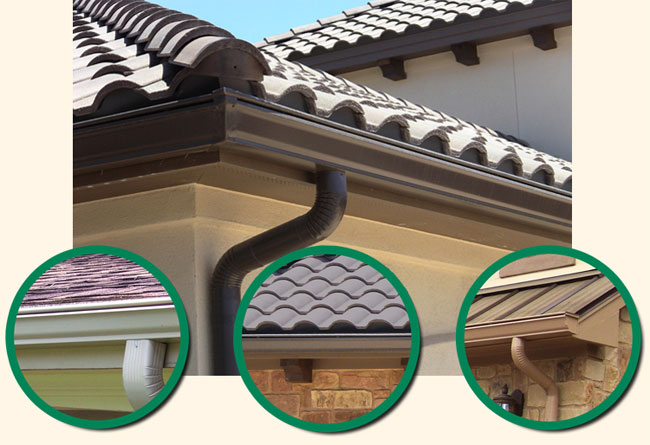 At Your Service
At Berger Home Services, our roof and gutter experts are qualified professionals who get the job done right the first time. We're up to date on local homeowners association guidelines and city permit requirements. And we offer a wide variety of gutters and related services to suit our customers' needs.
With reasonable rates, courteous roofing contractors, and a commitment to customer satisfaction, Berger Home Services is here to help with all of your gutter installation, repair, and cleaning needs. Call us today to schedule an appointment or request an estimate for our services.
Get Your Free Estimate Today!