Skip to Content
Gutter Guards In Houston, TX
You could probably use a Houston, TX, gutter protection service if you are worried about water pooling up on any part of your roof. Berger Home Services can provide the solution you need. We are fully licensed and insured to handle chores that involve being on your roof, and we can be of service if you want to arrange for regular maintenance visits in Houston, TX. Don't neglect your roof and the gutters that are in place to protect its integrity. Instead, let us make sure that your gutters are serving their proper purpose, assisted by high-quality gutter guards.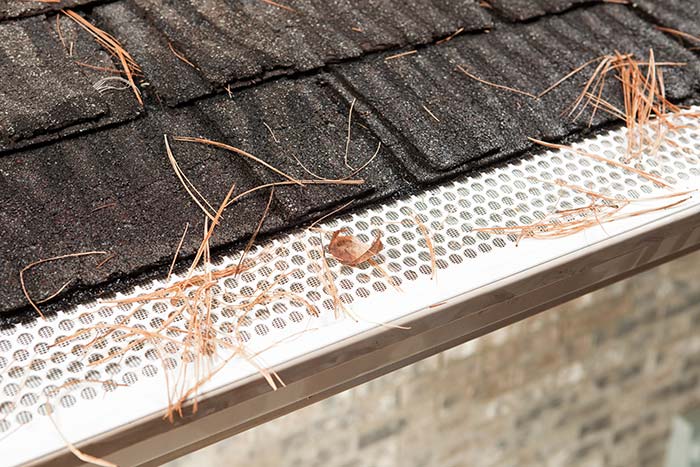 Gutters Protect Your House
Do you know how long it has been since you cleaned your gutters? If you can't answer that question, you may have a problem. Your gutters serve a far greater purpose than you may even realize. They are in place in order to direct any rainwater or debris off the roof. This, in turn, protects your roof from developing leaks. If you are not able to make sure that your gutters are free of debris, let us take care of them. Our Houston technicians can repair them if they are rusted or bent. Plus, if they get clogged too easily, we can put a protection system in place. This will stop leaves and animals from getting into the openings.
Gutter Guard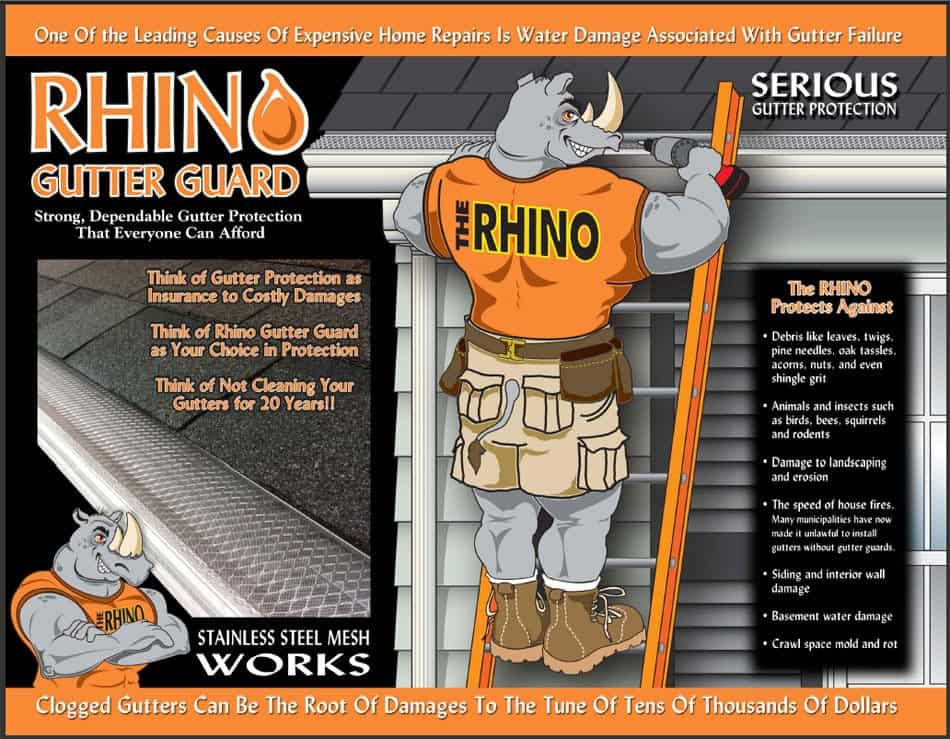 Get Your Free Estimate Today!