Skip to Content
GUTTER CLEANING SERVICES IN HOUSTON, TX
Berger Home Services is a Houston, TX, gutter cleaning service that you can rely on for regular maintenance appointments if you live in the Houston, TX, area. Our technicians are highly experienced when it comes to taking care of gutters. These parts of your home's exterior may not seem all that important, but they are critical to keeping your roof in good shape. If you want to make sure that this area of your building is not compromised, your gutters need to be working properly.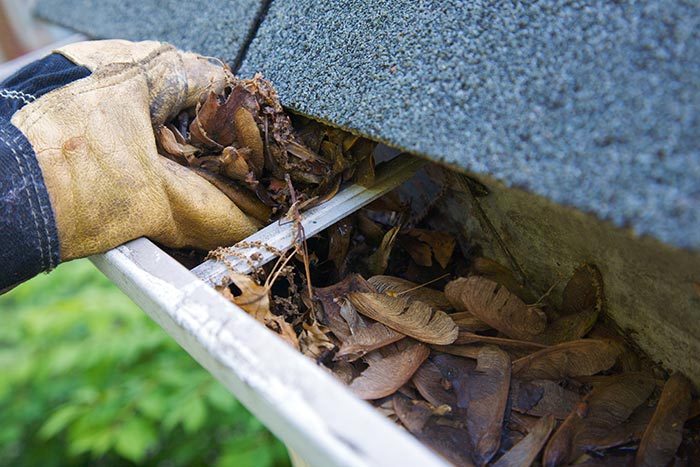 Our Process
Before we even clean your gutters, we will make sure that they are properly attached to the sides of the house and that they are not bent or rusted. The chutes are supposed to direct the flow of rainwater off of the top of your Houston residence. This is important in order to make sure that water and debris are not collecting anywhere on the roof. If your gutters are in bad shape, we can get them back in working order! We offer gutter repair and gutter replacement services across Houston, TX as well.
Schedule Your Gutter Cleaning
A Houston, TX, gutter cleaning service can be a big help to you, especially if you are somewhat reluctant to stick your hand in a channel full of insects and moldy, decaying leaves. Instead of spending hours at this chore, let someone from Berger Home Services handle the task. Plus, we can respond quickly to your appointment request.
To schedule a consultation, contact Berger Home Services for gutter services in Houston at (832) 447-1444.
Get Your Free Estimate Today!