Skip to Content
WHY YOU SHOULDN'T WAIT TO REPAIR DAMAGED GUTTERS
A home's gutters are often among its most neglected components. Without properly functioning gutters, your property is at risk of foundation damage, roof damage, and other serious problems. With services from a gutter guard company in Houston, you will be able to periodically inspect and repair your gutter system. Scheduling routine gutter repair is an important aspect of caring for your home. Let's take a closer look at why you shouldn't wait to repair damaged gutters.
Roof Damage
One of the common results of gutter problems is damage to your home's roof. The role of your gutters is to ensure that water flows away from your soffits, shingles, and other crucial roof components. Additionally, sagging gutters can cause structural damage to the sides of your roof. When your gutters are clogged or broken, your roof may start to deteriorate quickly. To avoid costly roofing repairs, make sure that your gutters are properly installed and ready to perform during the next major weather event.
Foundation Damage
Along with causing damage to your roof, gutter repair problems can also compromise the integrity of your foundation. When it rains, water will naturally collect around the sides of your home. Your gutters should filter water through your downspout and safely away from your foundation's base. If you neglect gutter repair for too long, you may wind up developing serious foundation problems. Scheduling prompt gutter repair will help you to preserve your foundation, throughout the seasons.
Pest Problems
A pest problem can quickly develop in a broken or clogged gutter system. Gutters that are clogged with leaves can provide the perfect habitat for insects, rodents, and other unwanted critters. During your next gutter repair service, ask your technician to look for any signs of a pest infestation along your roofline. Scheduling immediate gutter repair and pest control will help you to completely eliminate your pest problem. If you have questions about the importance of gutter maintenance, contact a gutter repair company that serves Houston.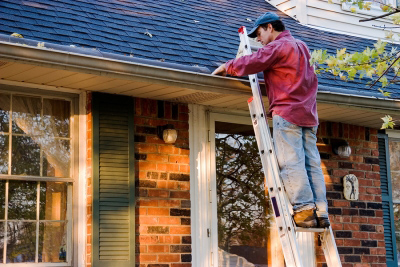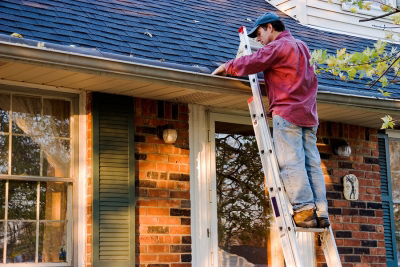 ""